Les Rebourgères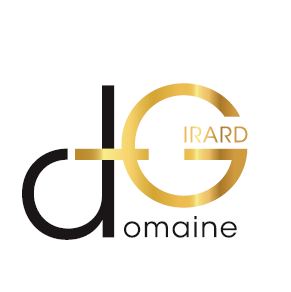 Muscadet Sèvre et Maine sur lie
« Les Rebourgères »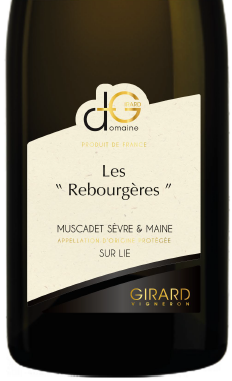 Location :
Planted on silty, clayey and shallow soil(less than 30cms). The sub-soil is made of schist and Gneiss. The wine comes from parcels located on a hillside reputed for producing wines with good aging ability. The age of the vine is over 40 years old.
Wine making – Maturing :
Direct pressing, wine making in underground thermo-regulated vats, the wine is left on the lees with one or two Bâtonnages (stirring the settled lees back into the wine) to noticeably give the wine a "fatter" texture and more richness and increase its aging potential.
Characteristics :
_ Sight: pale yellow with citrine hints.
_ Nose: complex, spicy and fruity with notes of stewed apricot, honey and candied lemon with a hint of caramel.
_ Palate: supple attack in the mouth which develops a beautiful and mineral power with hazelnut notes refreshed by a hint of anise. Supple and generous on the whole.
Aging – Food Paring :
Ideal with white meat or fish cooked in a sauce.
This wine can be drunk now or kept up to 5 years.